We are a Venezuelan company founded in 1992 in Guatire, Venezuela, with the purpose of manufacturing safety, protective and work footwear.
Follow Us on Social Media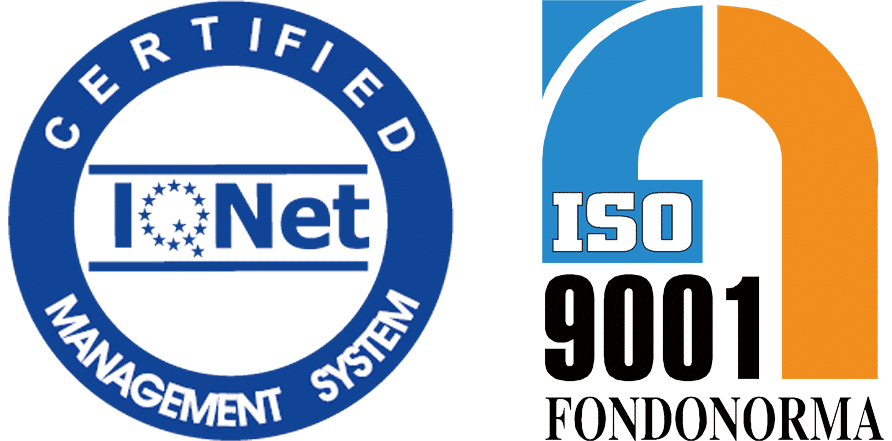 CALZADOS SICURA, C.A. has a Quality Management System with the scope of "Manufacture of Safety and Work Footwear" under the ISO 9001: 2015 standard issued by FONDONORMA.